Welcome to Year 5 LA
Welcome to Year Five!
On our class page you will be able to find information about our class and view photos of our varied activities, including our Welly Week adventures.
During this term Year 5 will have PE on Wednesday and Thursday and children should come to school in their kit please. This includes a white T shirt and black bottoms. School jumpers should be worn rather than hoodies or other jumpers.
We will visit the library in school, please ensure your child has their reading book and purple reading journals in school then.
Our big question this term is 'Where do we come from?' and projects on this theme are to be completed for Tuesday 19th October. Parents will be invited into school on Wednesday 20th October to enjoy what the children have produced. We can't wait to see what they come up with!
We hope you enjoy viewing our Year 5 page.
Miss Almond
CPR 2.2.2022 – This week we were taught how to do CPR on an unconscious adult! We now know all about the acronym 'DR ABC' and practised the correct way to do chest compressions.
 
Hancock Museum 1.2.2022- This week we went to the Hancock museum and watched two planetarium shows! We also spent the rest of the day exploring each section of the museum and gathered lots of information to help with our science, computing and English topics!






Children in need 2021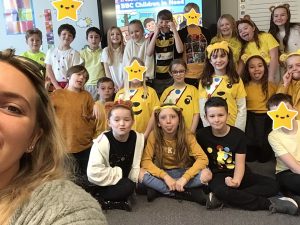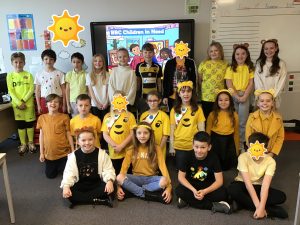 Odd Sock Day 2021
Children came in odd socks for Anti-bullying week.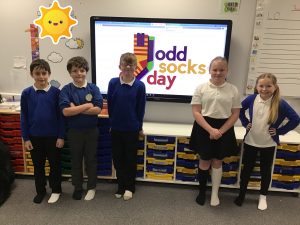 Remembrance day 2021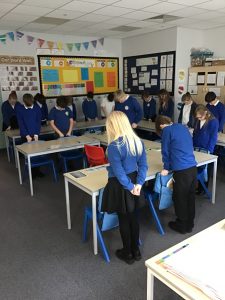 Two minute silence. Y5LA were wonderful today. Respectful, sensible and understanding. They made me so proud today.
Week 2 of Autumn 2
The children completed a science experiment to investigate the effects of friction acting between two surfaces. They completed a fair test and found that the smoother the surface, the less friction present. The children tested this on the carpet, cardboard, desktop, grass and the tarmac. They did brilliantly!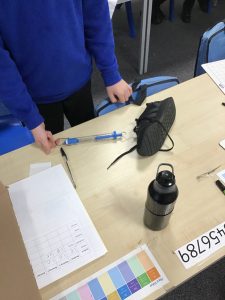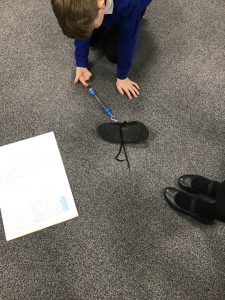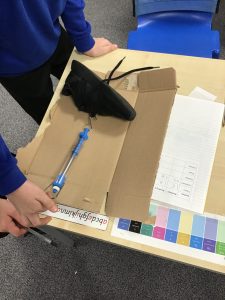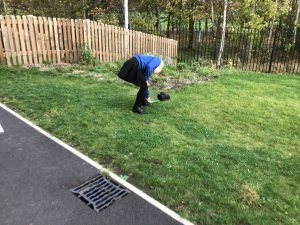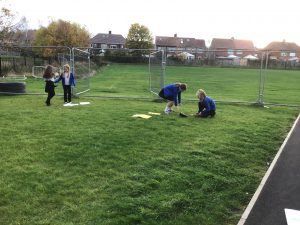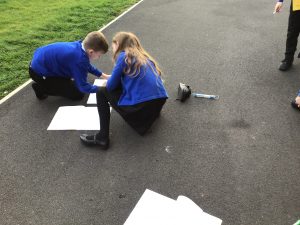 This week we have been very busy and have completed some fantastic work! From Viking faces using the grid method to creating a whole stop motion animation in Art. I just can't believe how talented our class are!
Computing- creating a stop motion animation.
Computing Stop motion animation IMG-0112 IMG-0110 IMG-0109 IMG-0106
Art- Viking faces using the grid method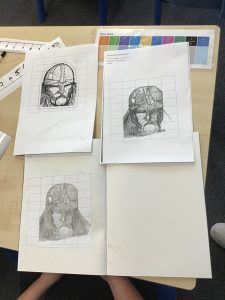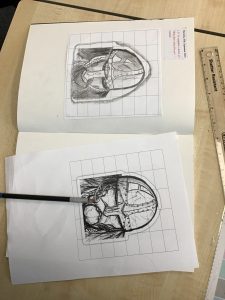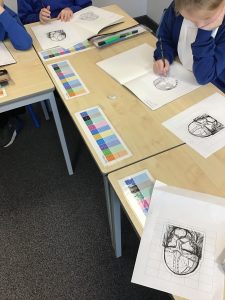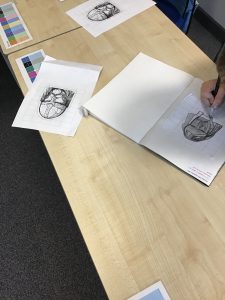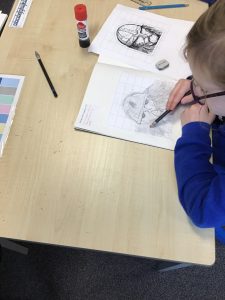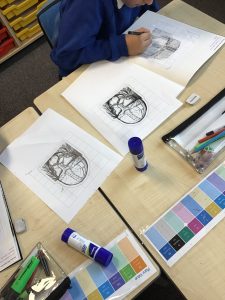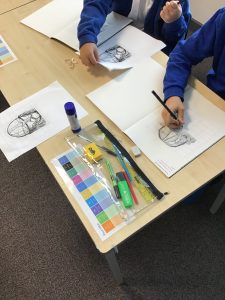 Science
WC 27.9.2021:
This week we completed an investigation to see how well seeds dispersed from their parent plant. We designed four different seeds, conducted a fair test then worked out the averages to find the best seed.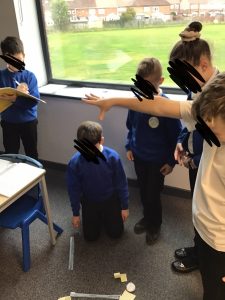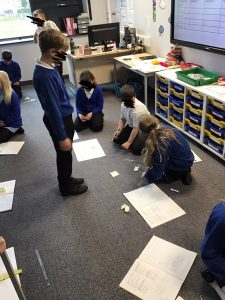 Over the last two weeks we have learned about flowering plants. This week we dissected them to see if we could find and label all the parts involved in reproduction.
Latest News
---
Useful Links
Teacher's email for Lexia login is: [email protected]