Time to Celebrate!
Look at all of those Hall of Famers!
We are so pleased at the number of children who managed 100% attendance in Autumn 2.  This half term we have welcomed 175 children into the Attendance Hall of Fame!
A special shout out must go to the 115 children who have managed to get themselves into the Hall of Fame for a second time this term!
Congratulations to everyone and keep up the hard work!
R1 Mrs Hughes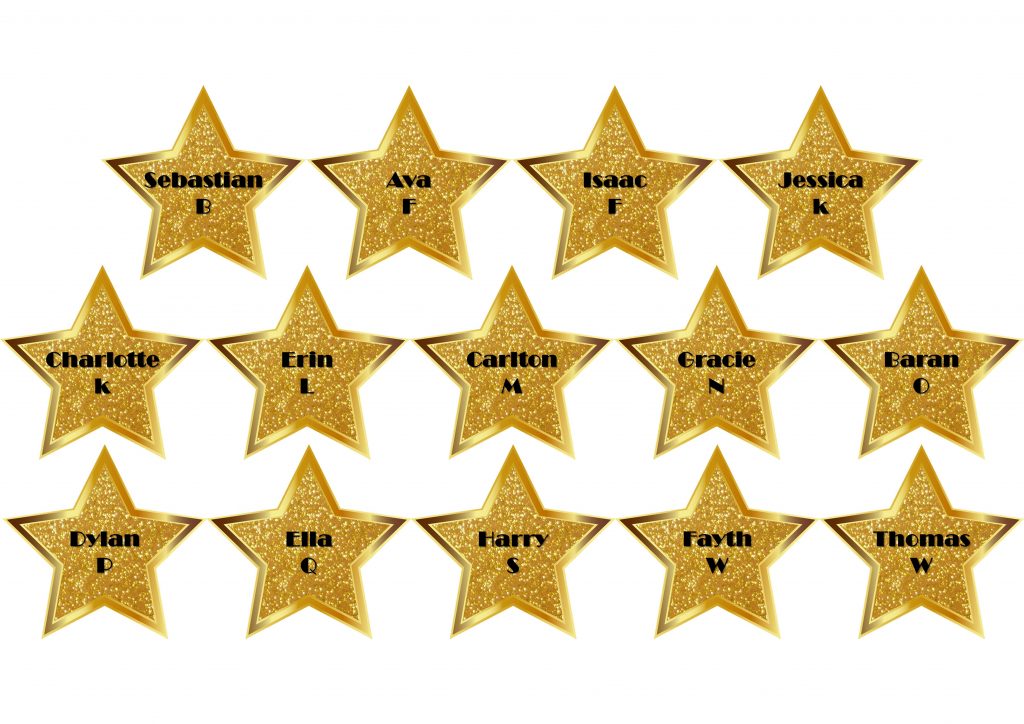 R2 Mrs Hunt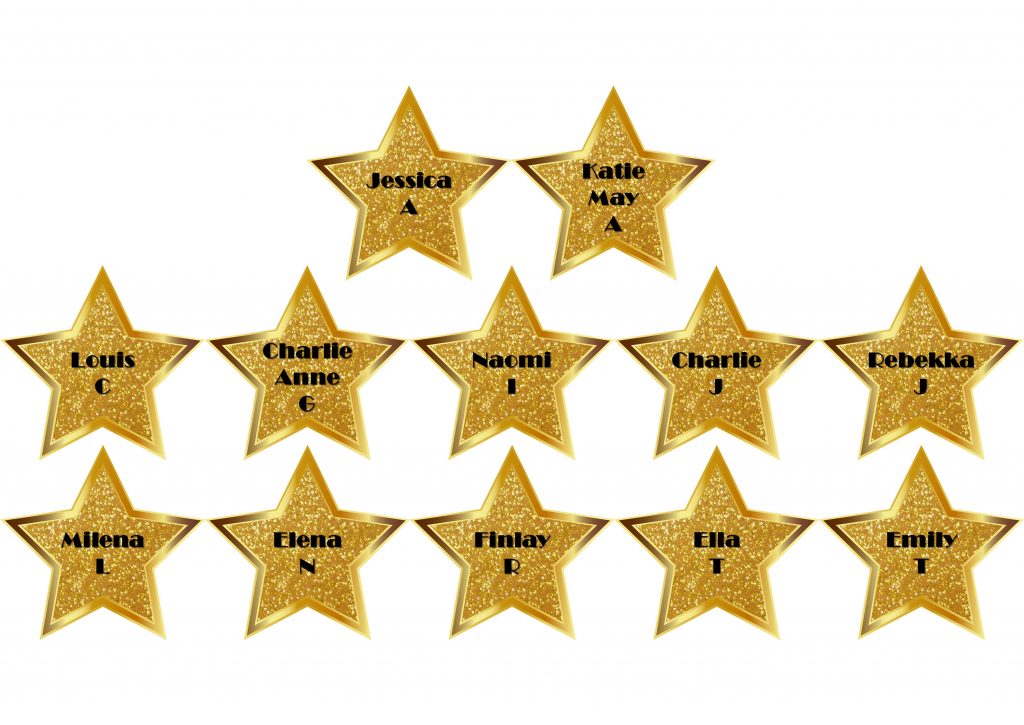 R3 Mrs Hunter/Mrs Hockings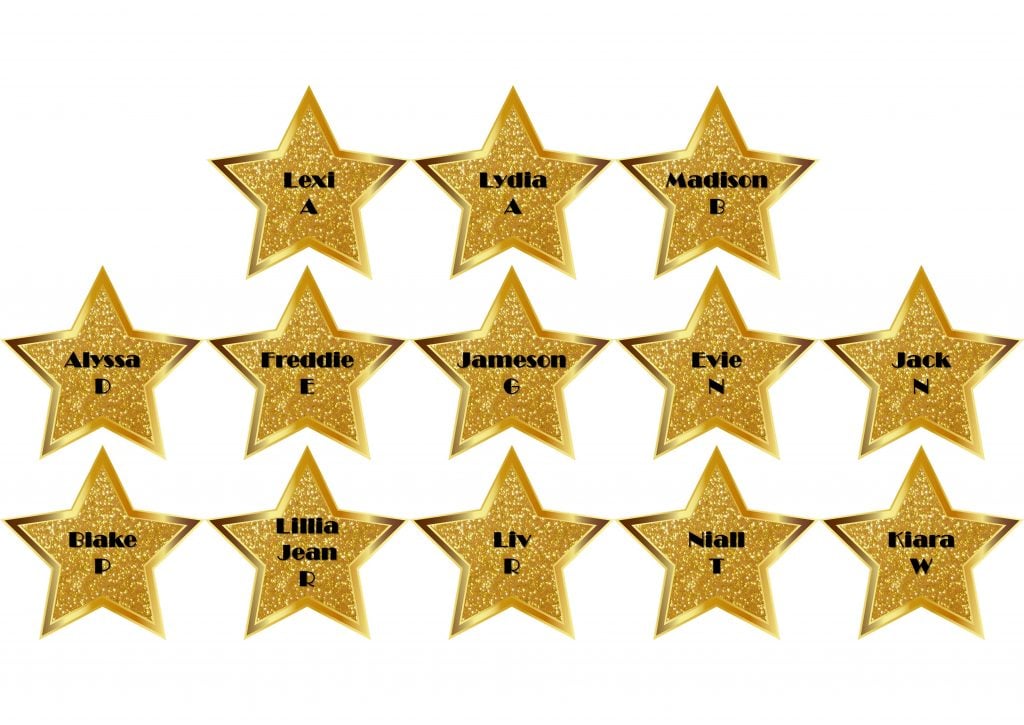 Y1ED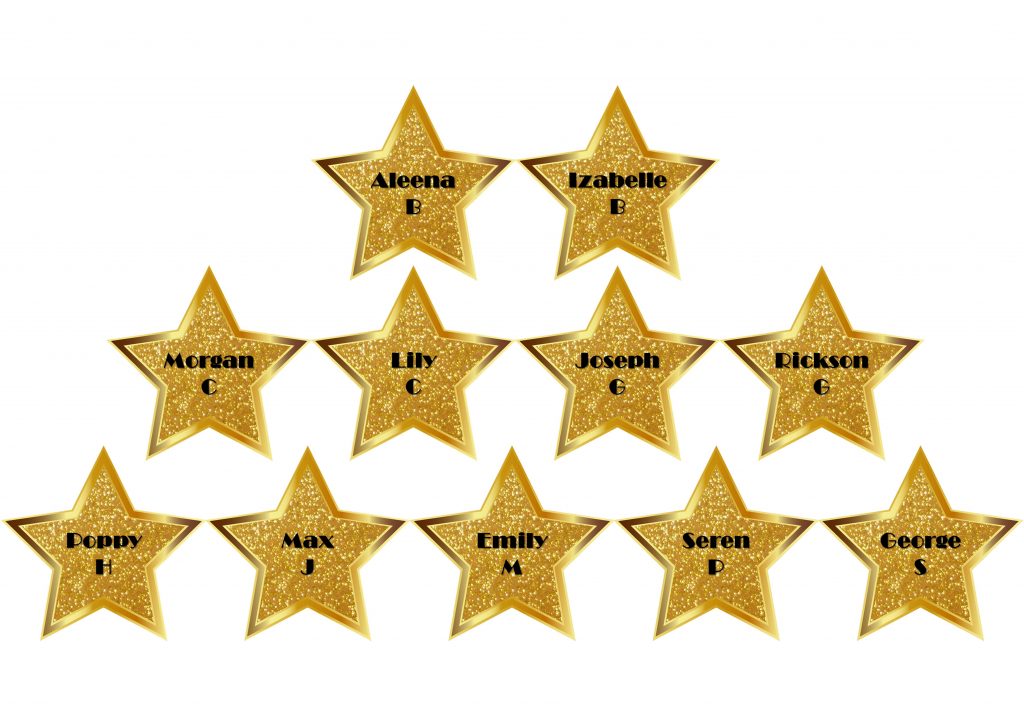 Y1HS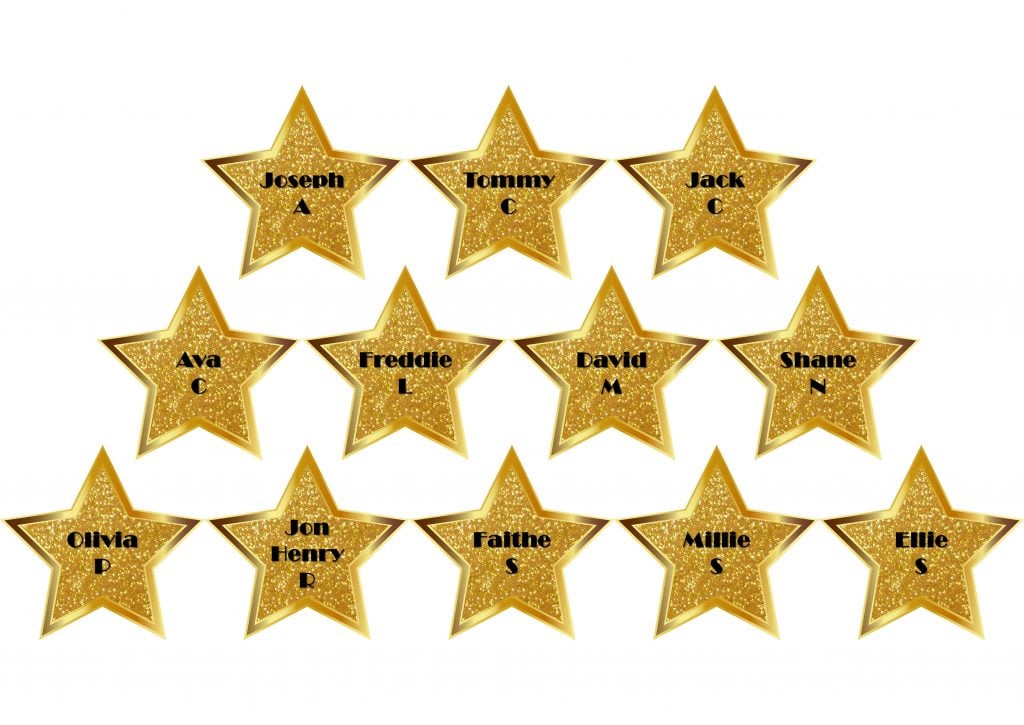 Y2LT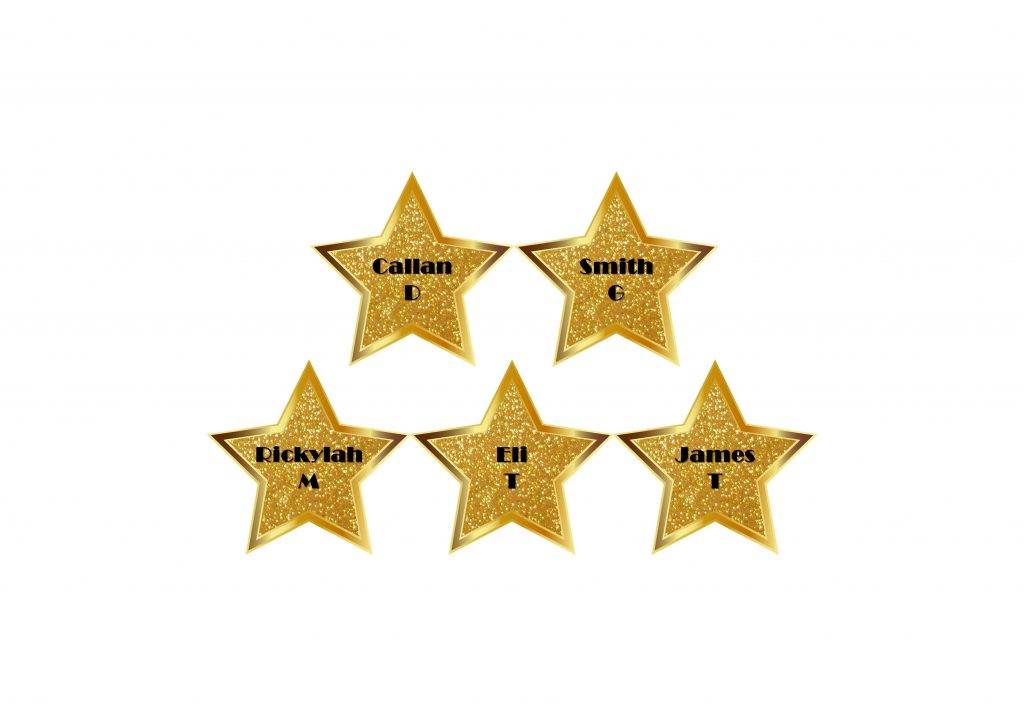 Y2RK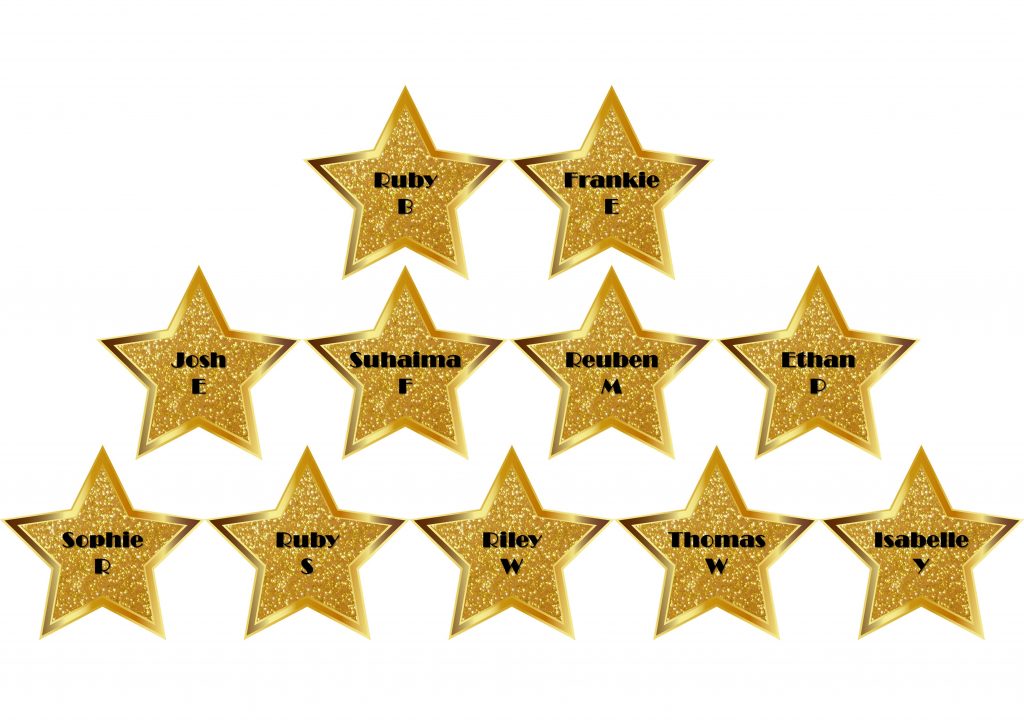 Y2SC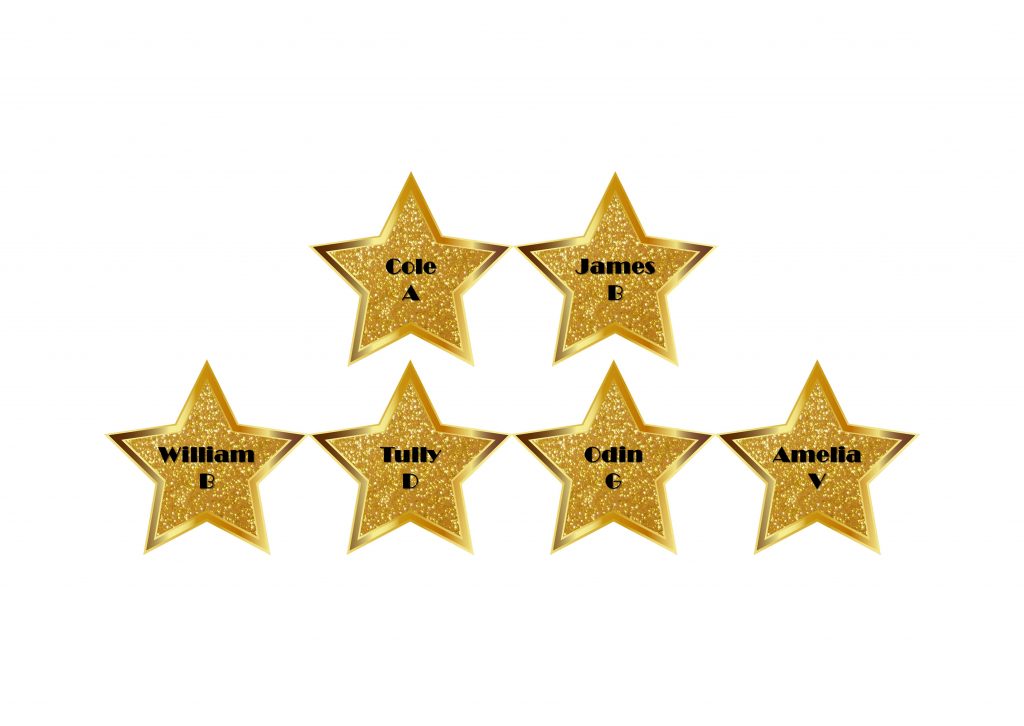 Y3DT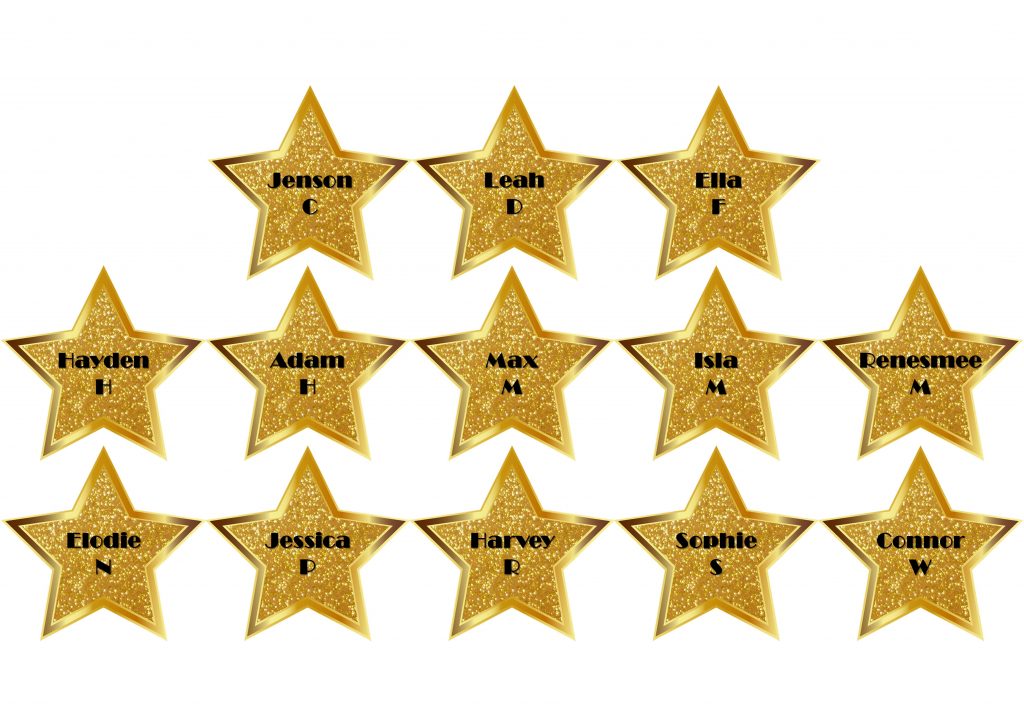 Y3OS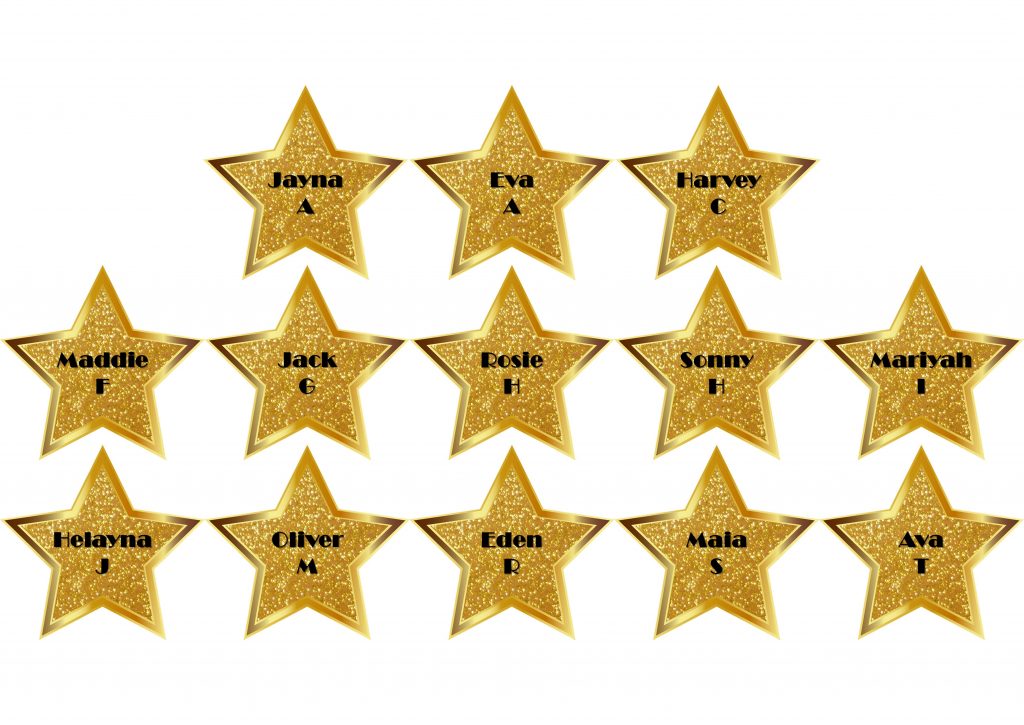 Y4EM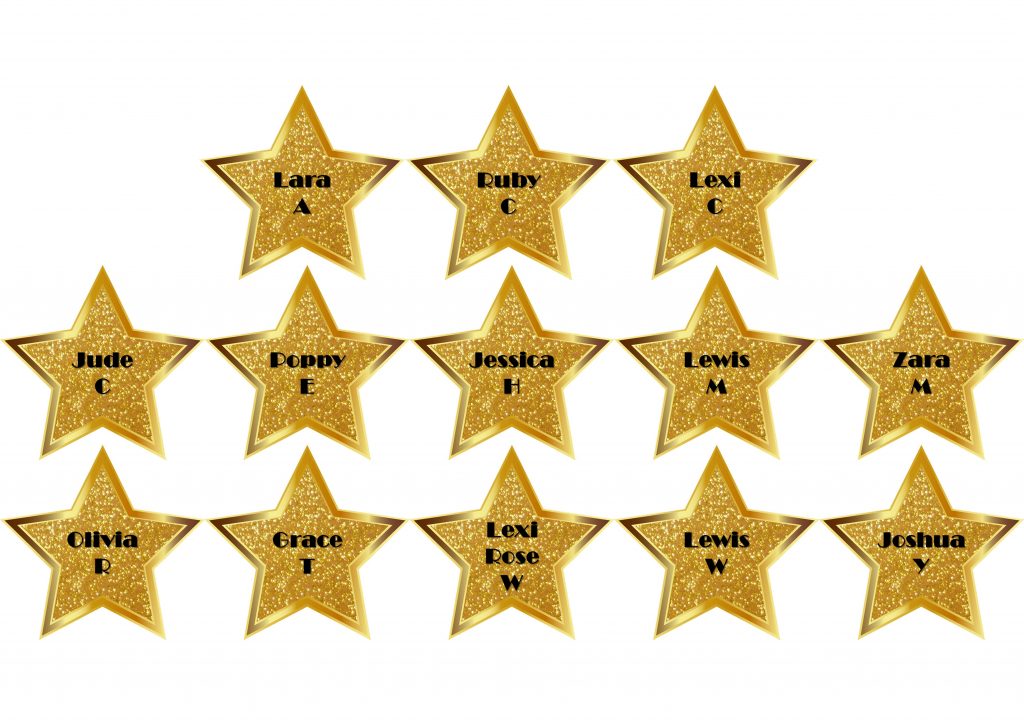 Y4RC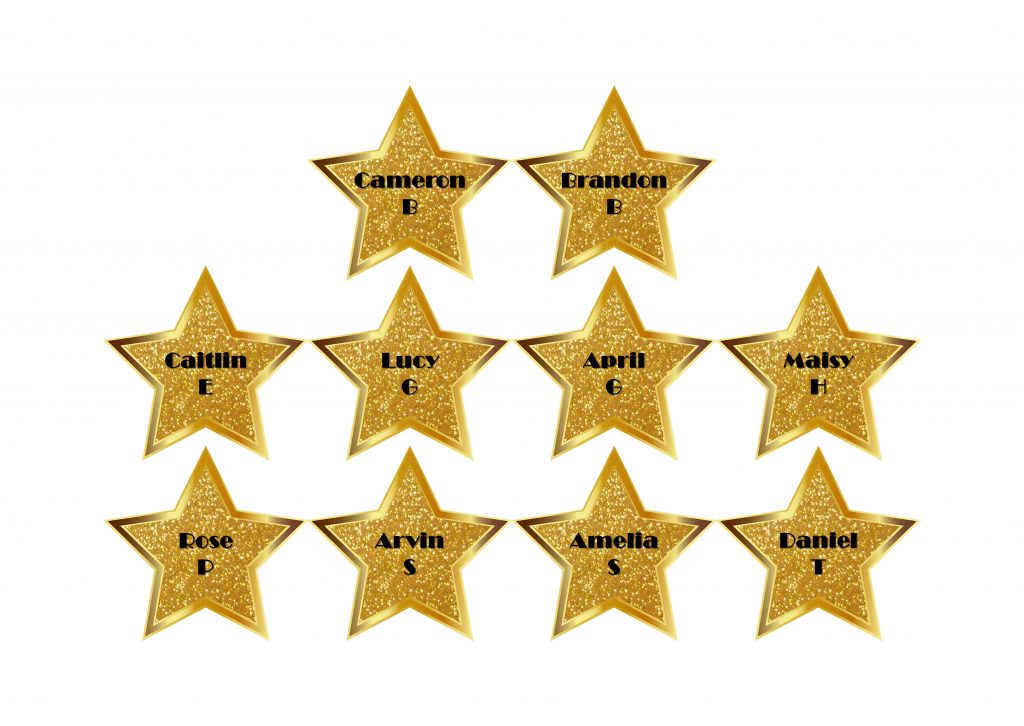 Y4SJ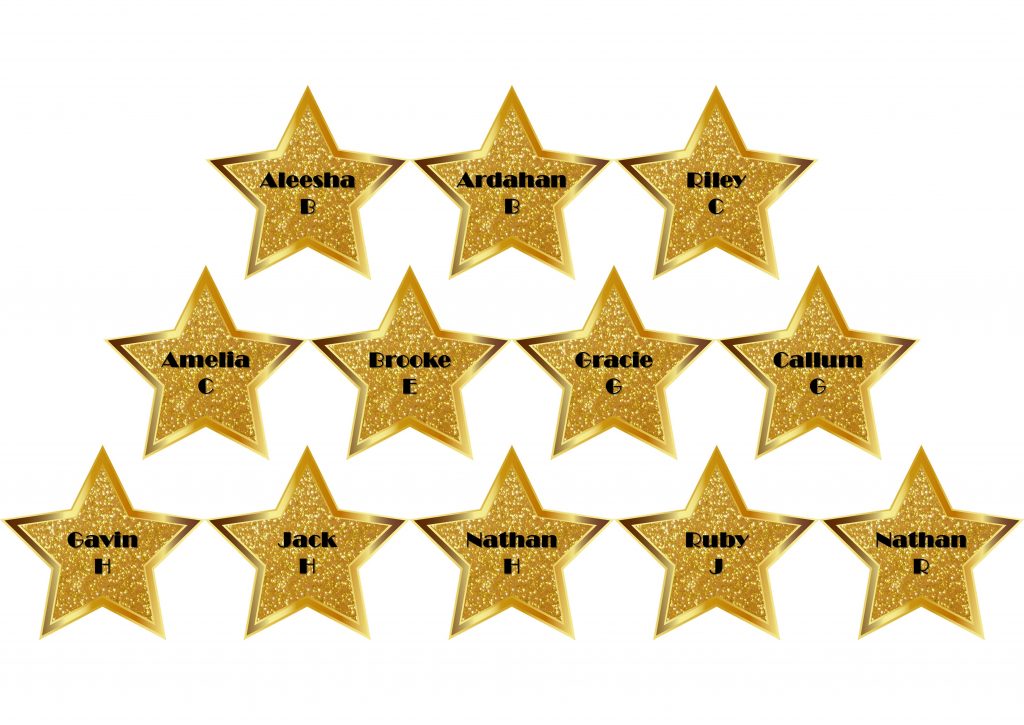 Y5AS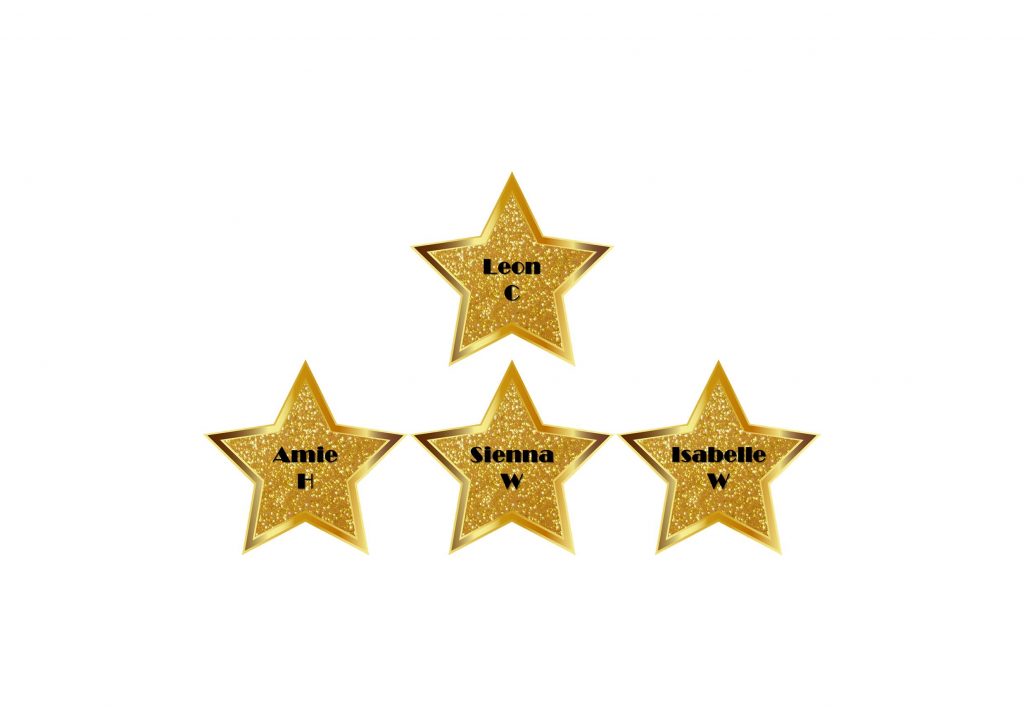 Y5VO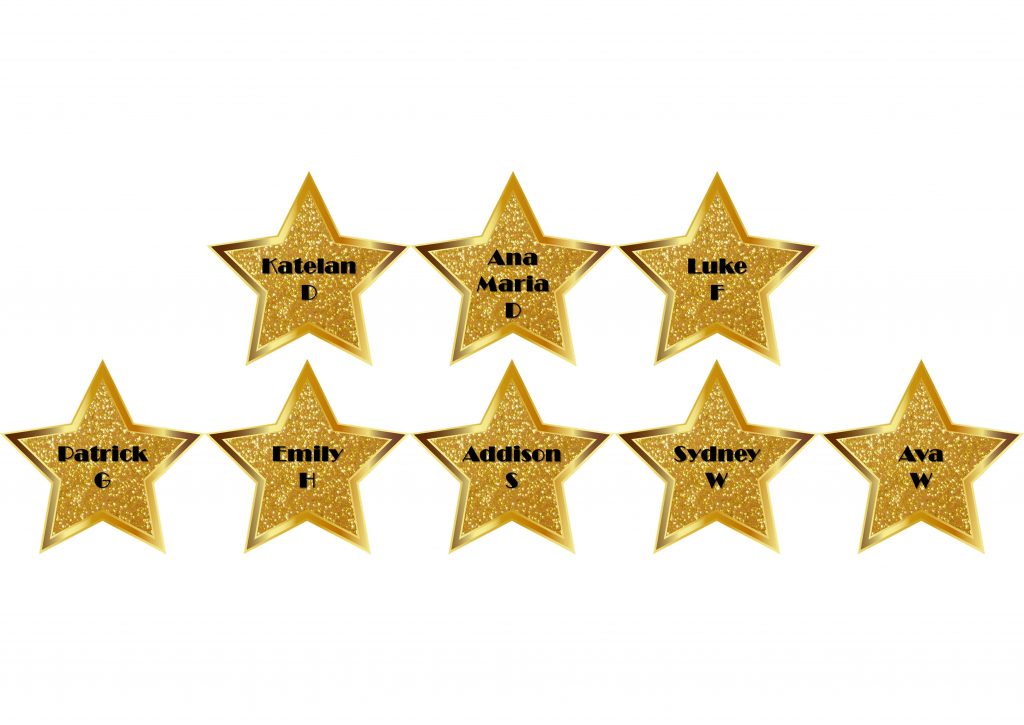 Y6AF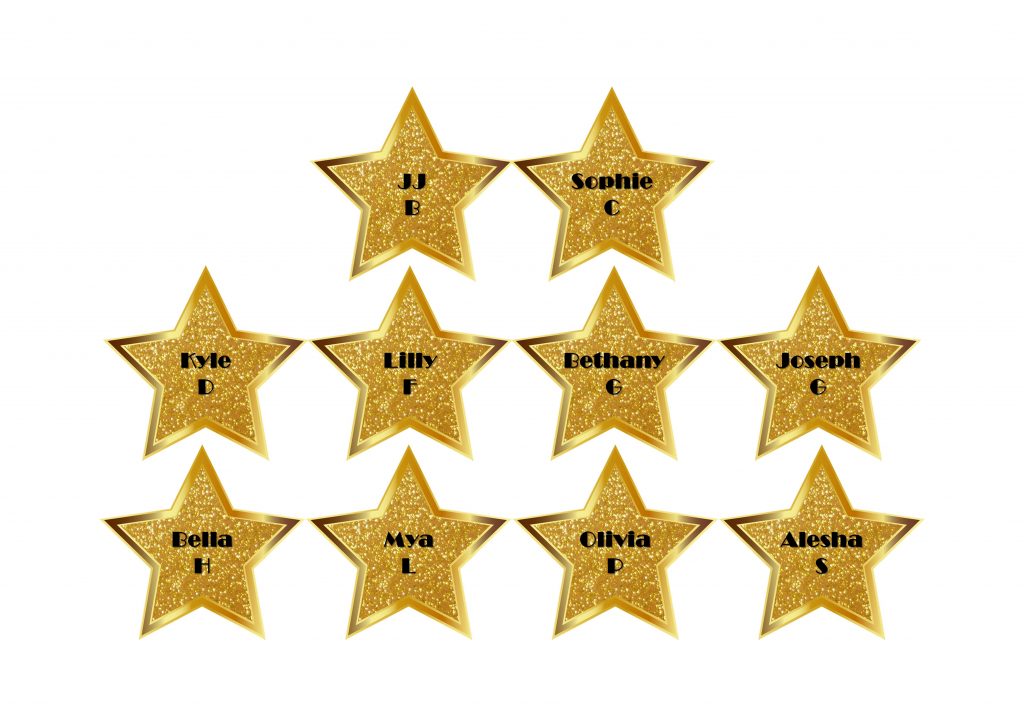 Y6BB