This morning, Y4SJ held a vote to elect our new school councillor.
The votes were counted and verified, drums were rolled and it was revealed that our new school councillor is…
Laci!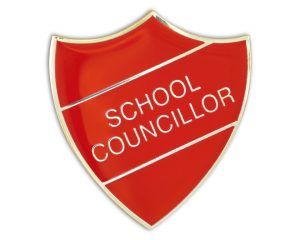 Congratulations to Laci, we are very proud that you are going to represent us and we are excited to see the projects the school council will be taking part in this year.