Last year we  started to move towards a 'project based'  curriculum with each class working to answer a broad, overarching question each half term.
This approach is intended to allow children to explore concepts in greater detail and apply skills they have learned in other areas of the curriculum to their own projects, rather than learn about topics in isolation.
It is also planned to increase the amount of parental involvement as they year goes on to further develop home-school learning.
Below are the long term plans for each year group with the themes, overarching questions and areas being covered.
You can see the yearly overviews for English and mathematics, French, RE and PE here. English and maths are taught discretely and the skills applied in other curriculum areas. French and RE are taught discretely, following the Local Authority Syllabus
PE is taught discretely using a mixture of external coaching staff and teacher led lessons.
For more details of the objectives being covered in each topic, please see the medium term plans below:
Autumn 1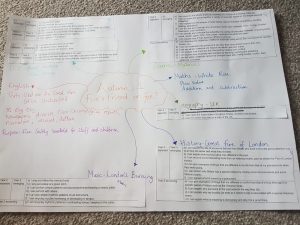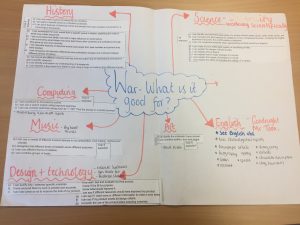 Here are our Autumn 2 Medium Term plans. Have a look at some of the wonderful home school projects from last half term on the news section of the website.
Spring 1
Below are details of the Big Questions which are being investigated in Spring 1.
Spring 2
Here you can find out what each year group's Big Question is for this half term.
Summer Term.
Due to our impending move into the new building, our Summer Term will consist of only one 'Big Question' per year group as we have lost of other things planned to celebrate our new home.
Please see below for details of your child's Summer Term Theme.